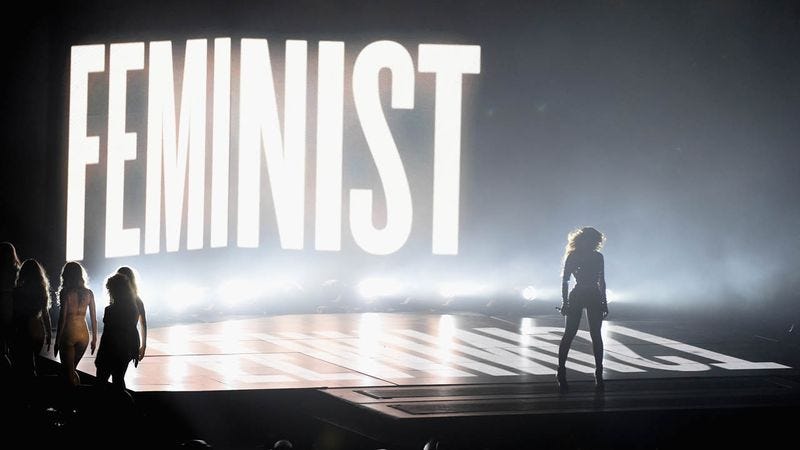 Last night's MTV Video Music Awards were loaded with memorable moments, fashion, and performances. We put some of those moments on our website. Here they are.
1. This was one of the first moments in the MTV Video Music Awards, and now it's here.

2. If you watched the VMAs, you already saw this, but here it is again.
3. The VMAs featured a lot of famous people wearing distinctive clothing. This is a photo of that.
4. This is another of the things that happened. If you missed last night's ceremony, we put it here on our website for you.
5. The VMAs were full of moments like this. That's why we put it here.
6. Here's this.
7. Yup. This one is also on our website for sure.
8. Here's another one.
9. In the end, it was a widely watched television broadcast featuring many famous people, so we put these moments on our website.