Well, this is seriously amazing!
It's not every day you see companies putting their female customers first, but one brand recently decided to step up in a big way. After reviewing its current line of products, Kotex announced that it will begin manufacturing a tampon designed for women!
Yes! Just yes.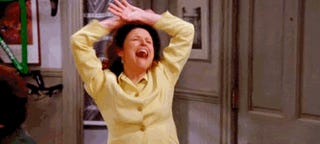 Instead of asking female customers to keep settling for the same old, same old, Kotex wanted to make a tampon with the female body in mind. According to company leaders, they aimed to provide something that would not only get the job done, but also put their female customers front and center. With its sleek packaging, elegant design, and comfortable feel, this tampon was unmistakably inspired by women and made for women.
Can we just say…finally? Women make up more than half of the population! This whole thing has got us like: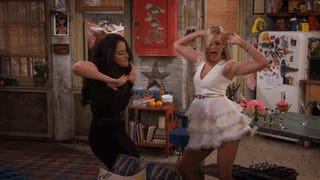 Awesome!
Has there ever been a better time to be a woman? It seems like more and more people are recognizing that you can't just ignore an entire gender. We just hope Kotex, and other companies like it, keep releasing badass stuff like this!