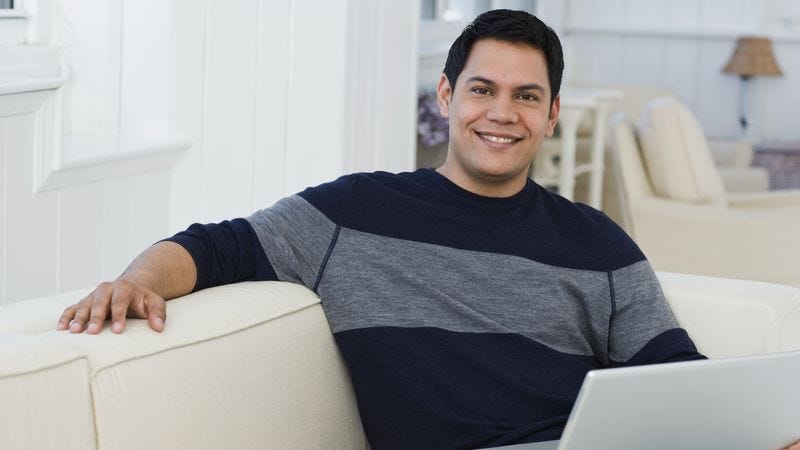 Most Wikipedia users take the articles at face value, rarely making any changes or questioning any of the facts. Tyler Haley, however, is not the average Wikipedia user.
When Tyler saw the same error occurring across numerous Wikipedia articles, he knew he had to make a change.
"I was reading about moose on Wikipedia, and when I got to the end of the article it was just over. That's it. Done," Tyler said. "I knew I could do something to help."
And help he did. Since that day, Tyler has edited over 50,000 Wikipedia articles to end with the phrase "And them's the facts!"
That's right. Tyler has edited the ending line into all sorts of entries. Everything from…
Trains…
to former Secretary of Agriculture Mike Johanns…
to Street Sharks.
Wow! But for Tyler, "And them's the facts!" was only the beginning.

"I still add 'And them's the facts!' to every article, but I realized I could improve the Wikipedia experience from top to bottom," Tyler said. "So, I've been peppering in phrases like 'And you know it's true!' or 'Get ready for this next fact! It's a doozy!'"
Tyler's work is really starting to gain notice, and now dozens of others are joining the cause and adding phrases like "You heard it right here on Wikipedia!" and "Here's the kicker: This is just one of millions of articles!" all over the free, public encyclopedia.
"It's really great to see other people taking up my mission. I've done 50,000, but there's millions more entries that need some serious sprucing up."
So, everyone who wants to join the revolution and show Tyler your support: Log on to Wikipedia and help by adding "And them's the facts!" to every article you read!