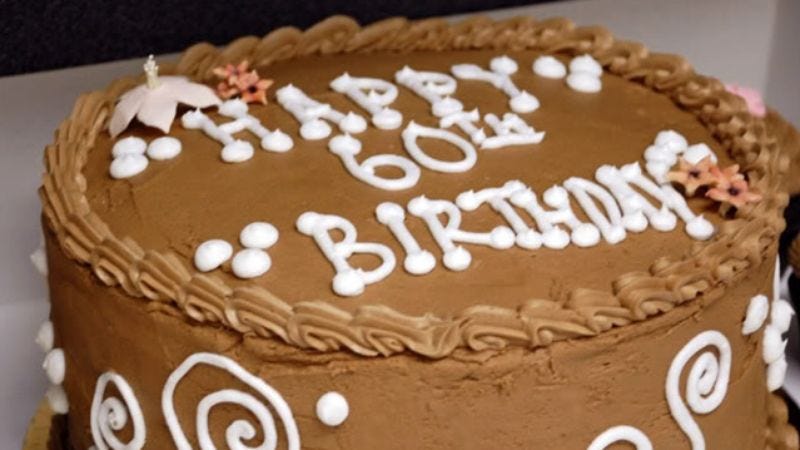 Time really flies, doesn't it? Here are 10 stars who just absolutely cannot be turning 60 this month. Seriously, they can't be.
Dakota Fanning
Maybe 60 is the new 50, but Dakota Fanning doesn't even look 40! Certainly not 60. 

Shia LaBeouf

At first glance, Shia LaBeouf looks like he couldn't be older than 30 or so. No way he's about to be 60!
Chelsea Clinton
GET OUT. CHELSEA CLINTON IS NOT 59 YEARS OLD RIGHT NOW.

Oprah
Oprah turned 60 back in January of this year. Highly improbable she's turning 60 later this month!
Jennifer Aniston
Jen's turning 60?!? Nope.
Audrey Hepburn
Wait…could Audrey Hepburn really be rockin' that bikini at 60 years old? No. Just no.
Prince George
Seems like only a year ago the youngest British royal was born…it would be quite unlikely he'd be hitting the big 6-0.
Harry Styles
The One Direction singer's full head of hair and boyish good looks make him appear a long way from 60!
Cameron Diaz
The Sex Tape star turning 60? That just seems impossible. It is impossible. 

Juvenal
The famed Roman playwright has been around for ages, so to think he's just 59 in 2014? That would be insane.