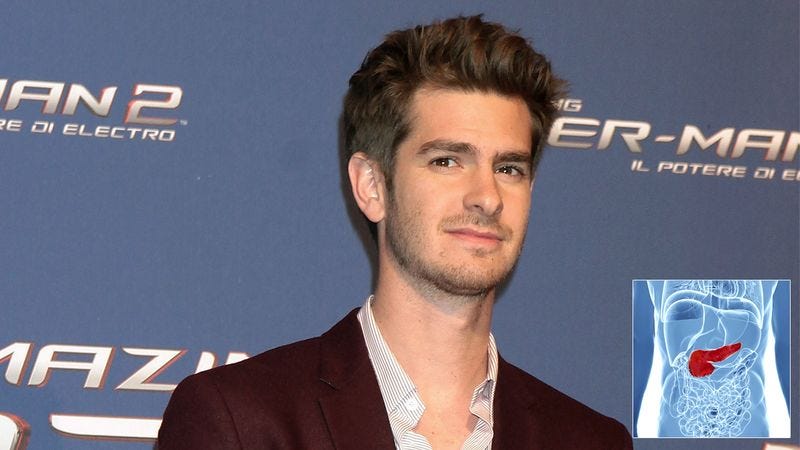 Attention: We've got something we need to discuss RIGHT NOW. We're all familiar with Andrew Garfield's chiseled jaw, perfect hair, and to-die-for glutes. But stop whatever you're doing, because we have to talk about Andrew Garfield's pancreas.
Just gaze upon it. It's glorious.
Here's AG's pancreas at the premiere of The Amazing Spider-Man 2, and it's stealing the show, of course. Drooooool.
You might want to sit down for this next one….
Um…one, please!
Move over, Chris Pratt's gallbladder, because 2014 isn't your year anymore. It's all about #AGPanc.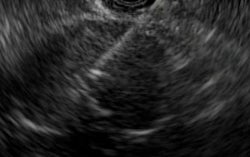 AG's impeccable pancreas regulates his insulin perfectly, but it's sure making our blood sugar spike just looking at it.
We want to curl up inside Andrew Garfield's pancreas, grab one of his kidneys for a pillow, and just sleep forever.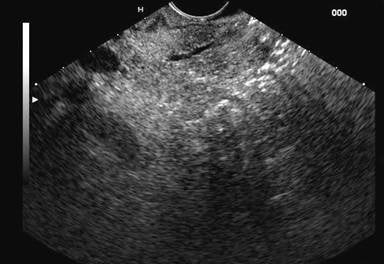 His flawless P is even better in action!
Okay, we can die happy now and go up to heaven…as long as heaven is packed full of thousands of Andrew Garfield pancreases floating around for us to stare at for eternity!
This. Is. Perfect.