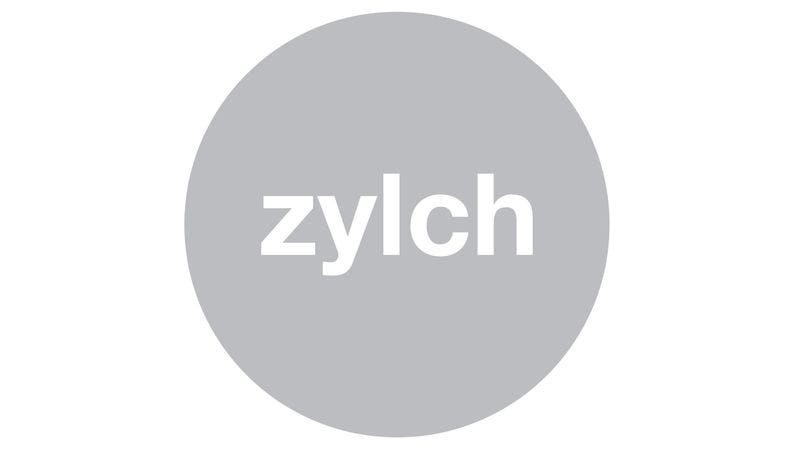 Could Facebook finally be finished? We would have said you were crazy, until we saw Zylch.
What is Zylch? It's only the newest social media site everyone is buzzing about. If you've seen a lot of your friends posting about leaving Facebook for Zylch, you're not alone: Zylch boasts a social media experience free of ads, sponsored posts, words, pictures, or content of any kind.
Here's a look at Zylch.co:
Yup. Zylch boasts a clean, simple interface free from clutter and content. Don't worry about brands jamming your feed on Zylch, because brands are banned from posting anything, as are regular users. Zylch's mission statement says it all:

Are you sick of brands, corporations, pictures, and words cluttering your social media experience? So are we, and so we did something about it. Come to Zylch, and enjoy what social media really should be about: nothing.
There has already been a big groundswell of support for Zylch:
So far, there seems to be no invite necessary to get started on Zylch, primarily because there are no login screens or accounts of any kind. Founder Chris Davidson explained the site's philosophy:

"Ads? Selling data to corporations? Sending messages to your friends? These are all the old ways of doing things," Davidson told us. "Here at Zylch, our goal was to distill social media to what it's really all about. And we're pretty sure we did it."
We can't help but agree. Will you join Zylch? Let us know!
UPDATE: Well, it seems like the folks at Zylch have already retooled the site! Check out the new and improved Zylch home page below!
Looks like they're attempting to keep the site's clean and simple design while experimenting with a slightly different aesthetic. What do you think? Is Zylch.co even better, or has it sold out?