Looking for a campaign that's effortlessly cool and impossible to ignore? Take heed, ad execs, because the San Diego Fire Department is showing you how guerrilla marketing is done.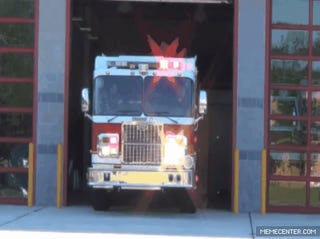 WEEE-OOOH! WEEE-OOOH! Even if you're annoyed at how loud and invasive the SDFD's new ads are, you have to admit, they get the message across fast. People hear those sirens coming and boom, instant brand recognition—the fire department is coming through!

It's not just one truck, either. It's a whole parade of in-your-face "Fire Department Mobiles" taking over the city, honking at drivers, and generally causing mayhem, all with the classic "San Diego Fire Department" logo prominently displayed on the side.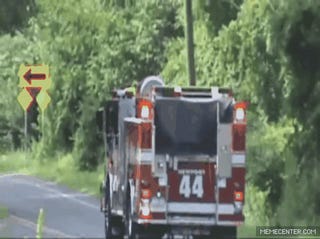 On Tuesday, the messaging strategy reached another level, shutting down Washington St. and breaking out the fire hoses for some summer fun, all courtesy of the fire department.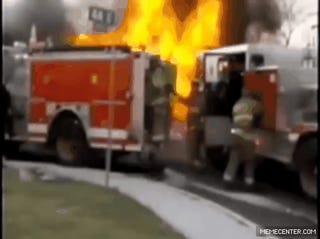 You're the best, SDFD. Keep doing what you do!